Merit Scholarships and Need-Based Financial Aid
Merit Scholarships
and Need-Based Financial Aid
Duke Kunshan University seeks a high caliber yet diverse cohort of students, and thus makes available both merit-based scholarships and need-based financial aid to assist with the cost of tuition.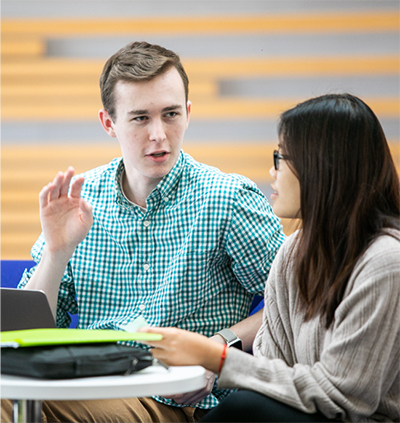 Merit-Based Scholarships
Duke Kunshan University offers a number of merit-based scholarships. These scholarships may be awarded to admits who distinguish themselves in academics, character, extracurriculars, talent, service, and other areas worthy of commendation. All applicants for admission are automatically considered for all available merit scholarships. A separate application is not required.
• Award Process: Scholarship awards are announced at the time of acceptance.
Need-Based Scholarships
Need-based financial aid is reserved for students with strong academic records yet a demonstrated lack of financial resources to cover tuition payments. The university has a substantial pool of funding dedicated to supporting students with need. We encourage all qualified candidates with financial need to apply to Duke Kunshan University. Admission decisions are based on the overall assessment of all application materials. However, in order to best support the financial needs of all students who ultimately enroll, Duke Kunshan has a need-aware admissions process that may place some consideration on an applicant's level of financial need in relation to available space and funds.
• Award Process: Financial aid awards are announced at the time of acceptance.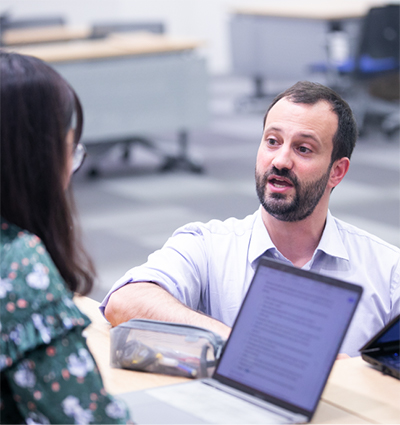 Please follow these steps to apply for financial aid:
1

When applying to Duke Kunshan University via the Common Application, you must indicate "yes" in the check-box referring to interest in receiving consideration for need-based financial aid.

2

Submit a completed CSS Profile along with your application. (The latest deadlines are Nov. 15 for ED and Feb. 1 for RD.)

a. The CSS code for Duke Kunshan University is 7059.
b. The College Board charges students a fee between $16 and $25 for the CSS profile. Some students may be eligible for a fee waiver. To learn more, please visit the CSS Profile Fee Waiver website.

3

Some applicants may be asked to submit supporting documents. If you are required, you will receive an email from the College Board IDOC service after you complete the CSS PROFILE. Additionally, your DKU Financial Aid Checklist on your application portal will be updated as well.
Notice:
Duke Kunshan University is not designated as a foreign eligible institution for U.S. Federal Student Aid and associated savings and loan programs. Therefore, the FAFSA is not needed to apply for financial aid at Duke Kunshan University.
Admitted international students who did not apply for financial aid during the admissions application phase are ineligible to apply for financial aid for any year of undergraduate study.