The Duke Kunshan Admissions team takes a holistic approach when reviewing applications. This means that all application requirements are taken into consideration, ensuring the most suitable candidates are admitted on the strength of their application as a whole.
How to Apply:
Applications to Duke Kunshan University are submitted using the Common App website. We begin accepting applications for the 2022 intake in August 2021. 
Application Deadlines (2021 intake):
Early decision application deadline: November 2, 2020 (Midnight EST)
Regular decision application deadline: January 4, 2021 (Midnight EST)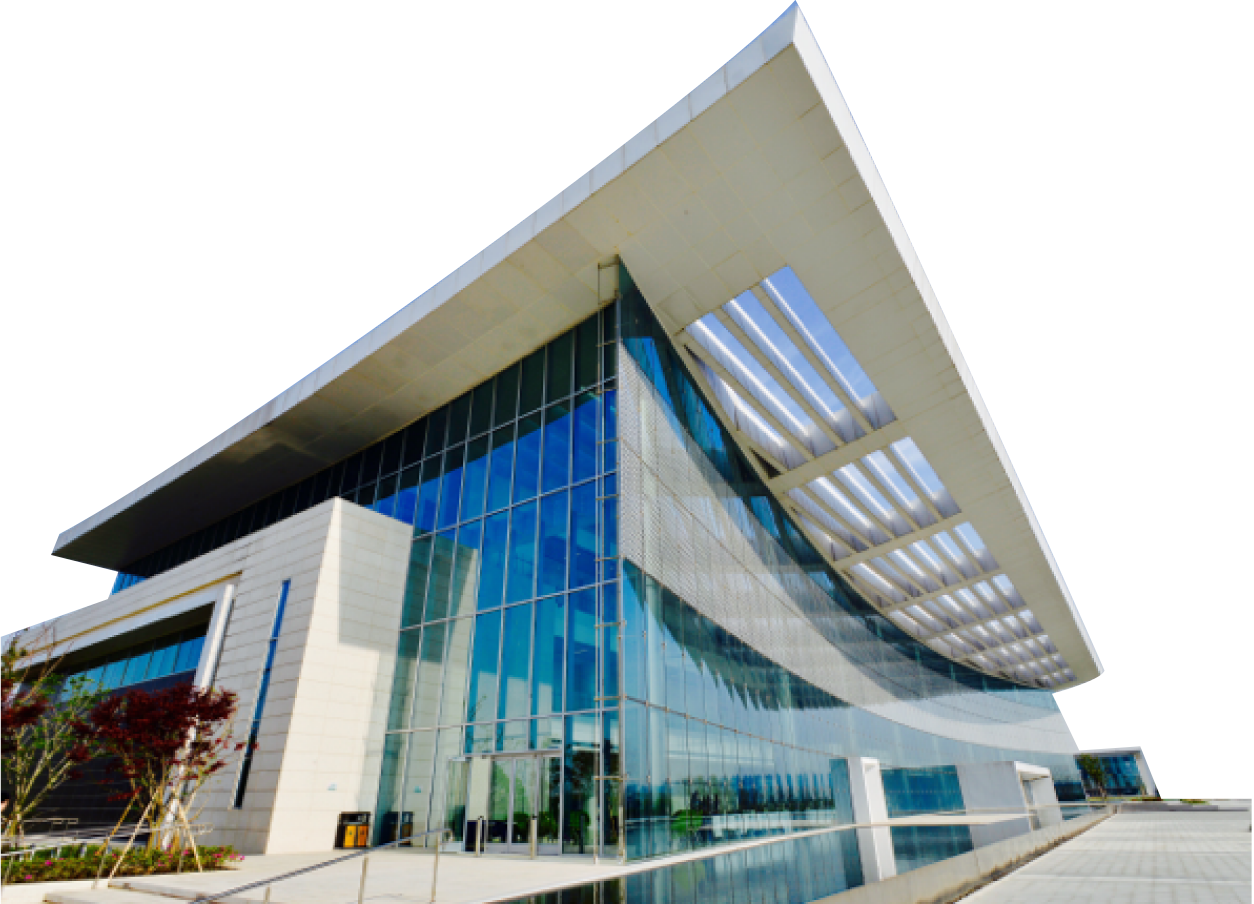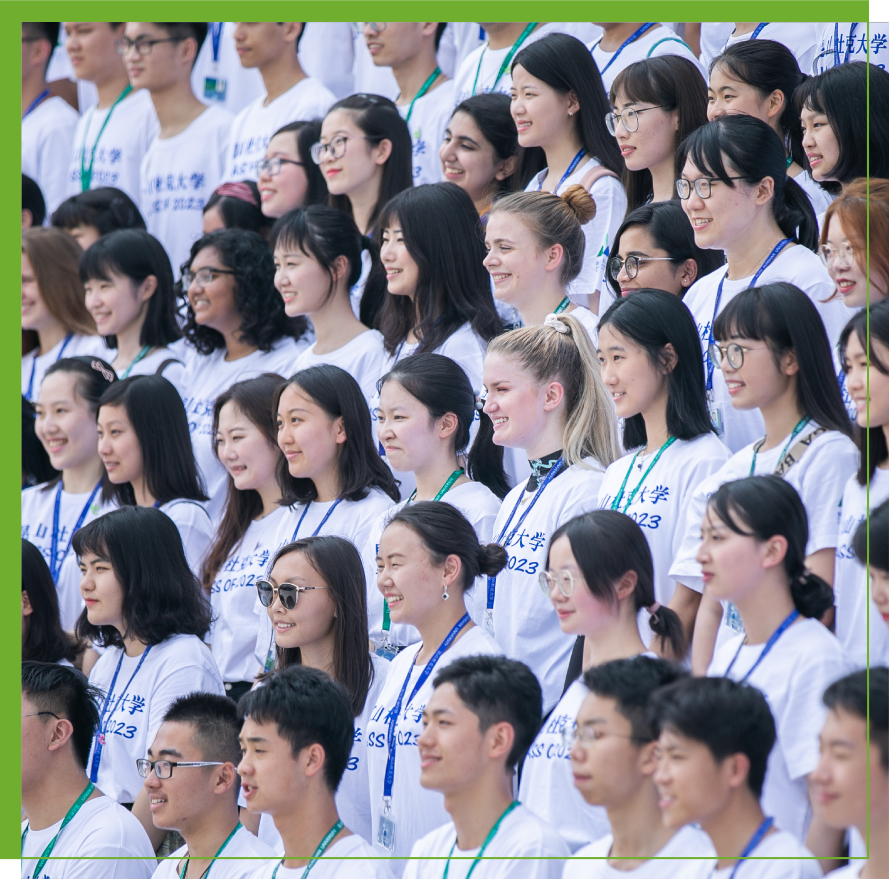 Common Application Checklist:
School report
Counselor recommendation
High school transcripts
Teacher evaluations (2 required, 1 optional)
Other evaluations (2 optional)
SAT or ACT test score (

optional for Fall 2021 applications

)

No minimum test score is required for admission
International testing school codes for Duke Kunshan University:

Personal Essays

DKU-specific essay prompts:
 "Why do you think Duke Kunshan University is a good match for you? And what special qualities do you feel you could bring to Duke Kunshan University?" (Required)
 "Is there anything else you would like the Admissions Committee to know about you?" (Optional)

CSS Profile (Required only if applying for

financial aid

)
Notice: 
It has come to our attention that in the standard Common Application used by Duke Kunshan and hundreds of other universities, Taiwan, Hong Kong and Macao are listed incorrectly as individual countries. We have notified the Common Application organization of this error and it is our understanding they are reviewing the situation with the intention of making the appropriate corrections. Please contact the Common Application organization if you have further comments or require further clarification.